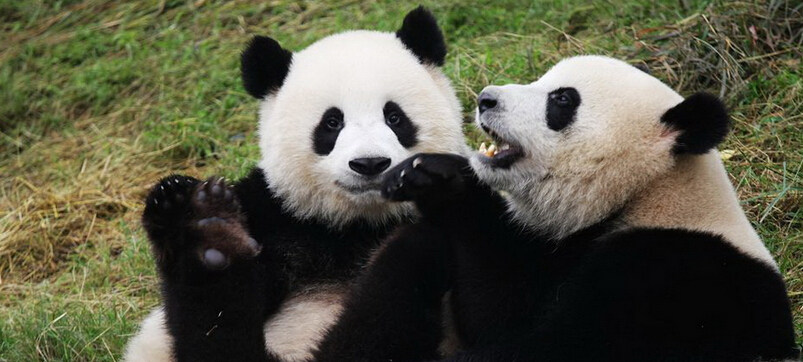 Chengdu Gay/Lesbian Tour »
Chengdu, a fast-growing city with a population of 14 million, is an important economic hub with many high-rise buildings and lively night-time venues. Life here is decidedly relaxed. Food is delicious, spicy and inexpensive. Known as China gay Paradise, Chengdu has few gay-only bars actually. Gays in Chengdu go to whatever popular clubs and restaurants they want to and socialize in groups that include their women and straight friends. Here we offer Chengdu Gay & Lesbian Tour with -daily departure, first class gay/lesbian friendly hotel accommodation, English speaking gay/lesbian-friendly guide, evening cultural performance, bar visiting and more.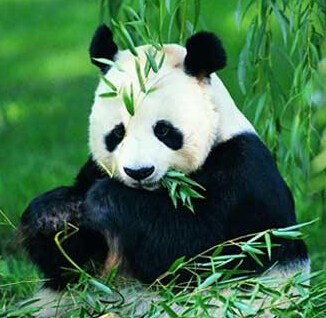 From
$351
Destinations:Chengdu
One of the most popular Chengdu tour packages with moderate tour pave, highlights covering Chengdu Research Base of Giant Panda Breeding, Wenshu Temple, and Jinli Old Street.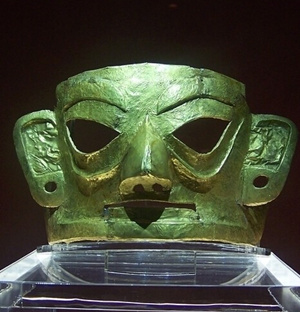 From
$699
Destinations:Chengdu
History and culture in Chengdu is really worthy for travelers. The Dujiangyan Irrigation Project, Mount Qingcheng, Sanxingdui Ruins,Wuhou Temple, and Jinli Street are not just scenic spots filling with tourists, outlets, but the place where history happened.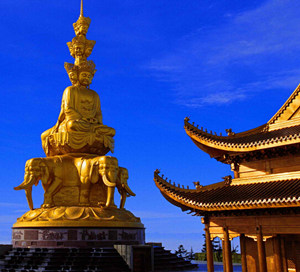 From
$799
Destinations:Chengdu
With Panda Breeding and Research Center included, this tour is also nice for enjoying natural world around Chengdu City, where you can cruise to see the Gaint Leshan Buddha and cable car to the top of the Emei Golden Peak.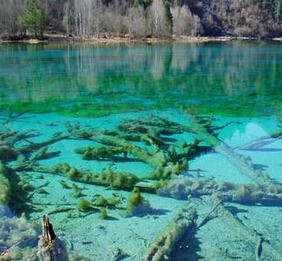 From
$1207
Destinations:Chengdu, Jiuzhaigou, Huanglong
With Jiuzhaigou Valley Scenic and Historic Interest Area and Huanglong included in this round trip, this tour is ready to show you a beautiful and impressive natural scenery.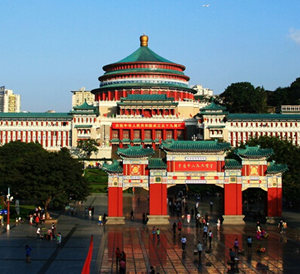 From
$1005
Destinations:Chengdu, Yangtze River
6 Days Chengdu extended tour to enjoy the history and culture of Chongqing and the water, cliff related scenery along Yangtze River. Highlights include Panda Breeding Reserve,Sanxingdui Ruins,Chongqing People's Congress Hall, Ciqikou Old Town, Three Gorges Museum, and Three Gorges Dam.