Travel Insurance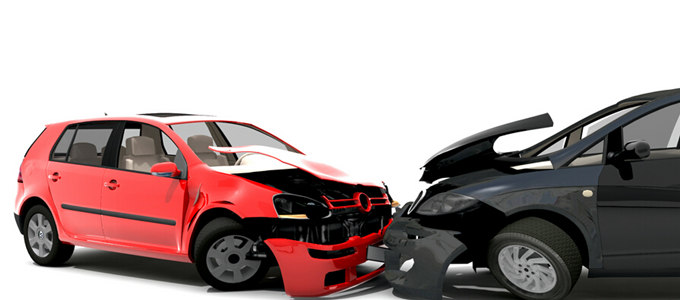 Due to different languages, cultures, customs and geographical environments, it is necessary to buy the insurance to prevent against the risk of traveling aboard.
1. The Insurance Coverage of Travel Agency
The insurance provided by travel agency is mandatory travel liability insurance. It only covers the economic losses of the overseas tourists caused by the negligence and fault of the travel agency.
The compensation includes:
Tourists' casualty (injury or death)
Related expenses for medical treatment and related transportation fee
Expenses related to the tourists' death and repatriating the body
Expenses that occur when the necessary aid has been provided to tourists
Legal costs incurred disputing the fault of travel agency
2. Overseas Travel Insurance
Overseas Travel Insurance is the comprehensive travel insurance designed especially for travelling abroad. It provides omnidirectional protection and 24-hour assistance services and advice. People go abroad for traveling, visiting relatives or business can be insured.
The scope of its insurance liability includes: accidental insurance (including aircraft, buses and other transportation accidental insurance), as well as riding, skiing, rock climbing and other dangerous types of tourist activities during the whole trip.
The compensation includes:
1. The insurer will provide the necessary cost of returning home for insurant, if the insurant lost the relevant documents with money and passport.
2. If the insurant requires going home during the medical period, the insurer will transfer insurant home safely and bear the associated costs.
3. If the travel delayed by the bad weather, strikes or other transport failure, the insurer will compensate the insurant with a certain premium.
4. The insurer has responsibility for the accident and illness during the period of traveling abroad.
5. If the insurant unfortunately died in a foreign county, the insurer will bear the funeral expenses or transfer the body back home.
Tips on insurance
1. Do not rely solely on travel agents.
The travel agency liability insurance together with the overseas travel insurance guarantee the security of the whole trip and free the visitors from the worries about the whole trip.
2. Do not rely solely on the general accident insurance.
According to professionals, the general personal accident insurance doesn't cover the high-risk activities, such as bungee jumping, rock climbing, mountaineering, skiing and so on. So that the travel agency liability insurance and the overseas travel insurance are necessary.