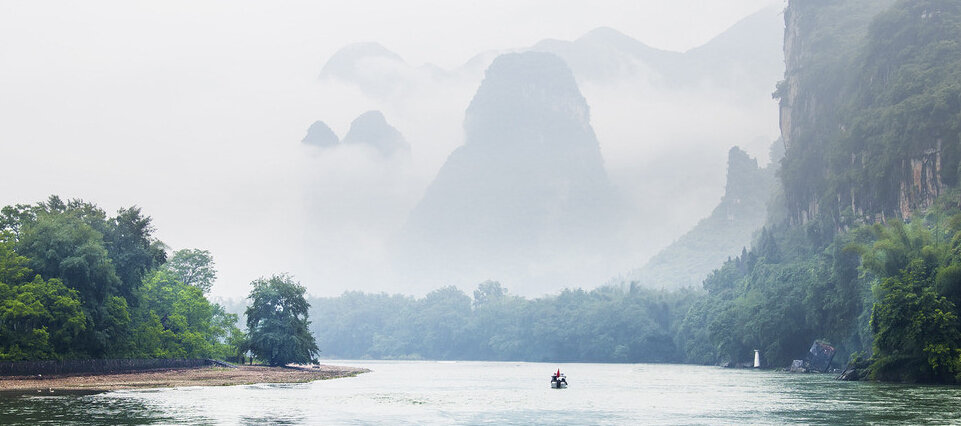 Guilin Gay/Lesbian Tour »
Guilin is famous for the amazing landscape of colossal limestone karsts and the Li river ride through stunning landscapes to Yangshuo.Li River was selected by National Geographic Magazine as one of the world's top ten watery wonders. The best place to meet gays and lesbians in Guilin should be the Zhengyang Pedestrian Street where has seven bustling bars and clubs providing Western and Chinese food, winds and beers. Besides, it is the shopping and entertainment area in the Guilin's city center. Here we offer Guilin Gay & Lesbian Tour with -daily departure, first class gay/lesbian friendly hotel accommodation, English speaking gay/lesbian-friendly guide, evening cultural performance, bar visiting and more.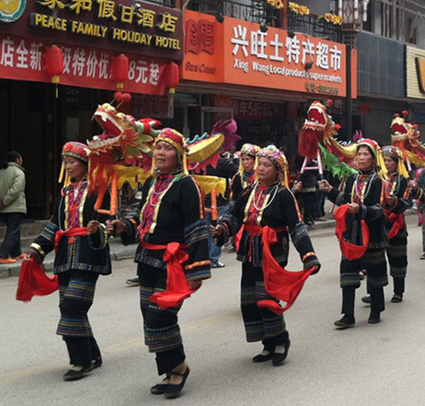 From
$90
Destinations:Guilin
1 Day budget Guilin tour to enjoy Li River Cruise and Yangshuo West Street by sharing tour guide and vehicle.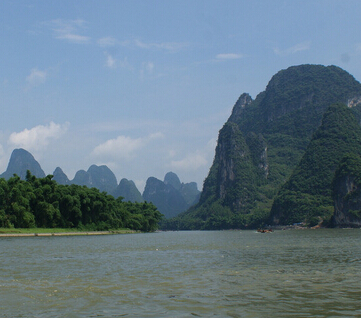 From
$527
Destinations:Guilin
4 Days classic Guilin and Yangshuo private tour to experience the essence of Guilin City and feel the charming of rural Yangshuo county. The highlights in this tour include Li River Cruise, West Street, Elephant Trunk Hill,Reed Flute Cave, and Seven Star Park.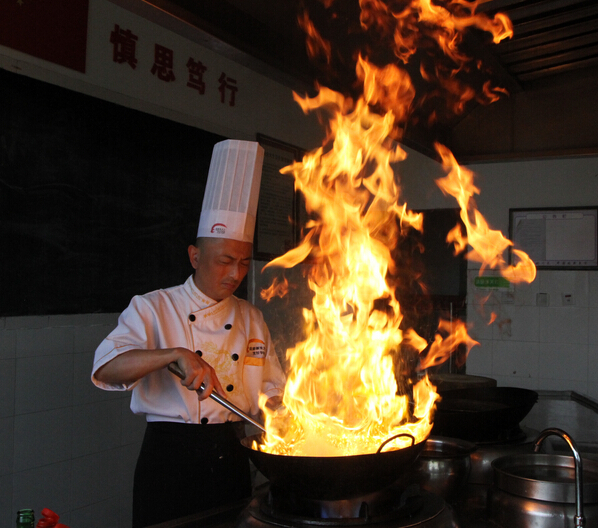 From
$541
Destinations:Guilin
Utensils, skills, dishes, and even the layout of the Chinese dishes have too many knowledge included. Several hours is definitely not enough to have the Chinese dishes brief introduction but cooking several dishes under the instruction of chef is available.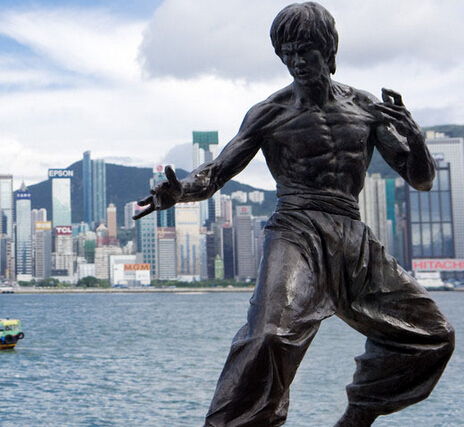 From
$999
Destinations:Guilin, Hong Kong
5 days Guilin and Hong Kong tour, and the highlights in tour including Li River Cruise, Yangshuo, Reed Flute Cave, Yulong Bamboo Rafting, Victoria Peak, Aberdeen Fishing Village, Repulse Bay, and Stanley Market.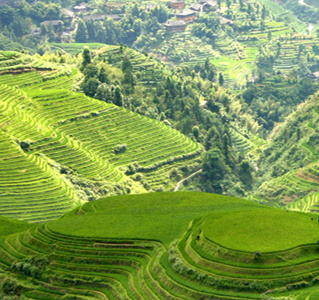 From
$1197
Destinations:Guilin
6 days to enjoy Cultural, Natural and Historical Tour which include Li River Cruise, West Street, Taiji Lesson, Longji Terraced Fields, Minority Villages of Miao, Elephant Trunk Hill, Reed Flute Cave, and Seven Star Park.


From
$699
Destinations:Guilin
Based on ethnic minorities living in Sanjiang County, this 6 days Guilin Ethnic Minorities culture tour will show you the world hidden in mountains. The highlgihts in this tour include Longji Terraced Fields, villages of Zhuang, Sanjiang Drum Tower, Village of Dong People, Shelter Bridge of Dong people, Li River Cruise, Yangshuo, Reed Flute Cave, and Fubo Hill.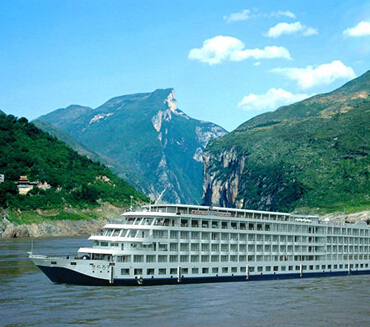 From
$918
Destinations:Guilin, Yangtze River
In the following 6 days, you are going to tour Guilin and Yangtze Cruise. With high-quality service, private tour guide & driver, the most beautiful scenery in China, this tour impresses you for sure.