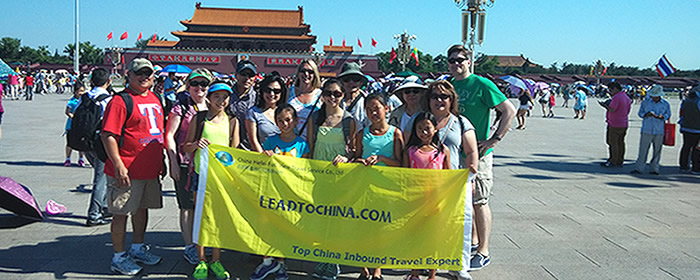 Who We Are »
Established in 2008, LGBTChinatour is an International Travel Service Co., Ltd ratified by China National Tourism and Hefei Industry and Commerce Administration. It is a qualified tour operator to run the business mainly for overseas tourists travelling in China and Chinese inbound travel. We are a member of PATA (the Pacific Asia Travel Association) ID: 7664 and identified Paypal corporate client.
On the one hand, We have 400+ carefully designed China's tour packages covering all tourist destinations almost across China. With several years' indefatigable work in China inbound Tourism, we have accumulated a lot of precious experience of how to provide the best tour services to our guests and subdivide these services into right places for people who are interested in.
On the other hand, with the rapid growth of the business, we have received more and more inquires from gay, lesbian, bisex, transsex people with special requirements and unusual details, such as bar visiting, massage and hotels friendly for them. So, all of these give us clue to build a new and more helpful website with gay, lesbian, bisex, transsex China gay tour packages & travel tips & city gay resources.
What We Do »
We are NOT THE OLDEST, LARGEST, and MOST RESPECTED china gay, lesbian, bisex, transsex tour operator. However, we have already devoted more than 6 years to China inbound travel, so we have reasons to believe that we can do this well too.
We mainly offer private tour including private guide, driver, transportation for you. The big advantage of private tour is you can have your own tour pace with your personal tour guide, door to door transfer and flexible tour arrangement. The hotels we use are gay-owned or LGBT-friendly hotels, and the bars included in tour package are gay, lesbian, bisex, transsex friendly ones. Meanwhile, all the tour packages can be customized to meet your interests.
Currently, we offer China gay tour services including China gay private tour packages, China gay group tour packages, Create Your Trip, Beijing Gay Tour, Shanghai Gay Tour, Guilin Gay Tour, Xian Gay Tour, Hong Kong Gay Tour, Chengdu Gay Tour, and Beijing & Shanghai & Xian & Guilin & Chengdu & Hong Kong Gay Resources such as Gay Bar, Sauna, Spa, Hotel and Organizations.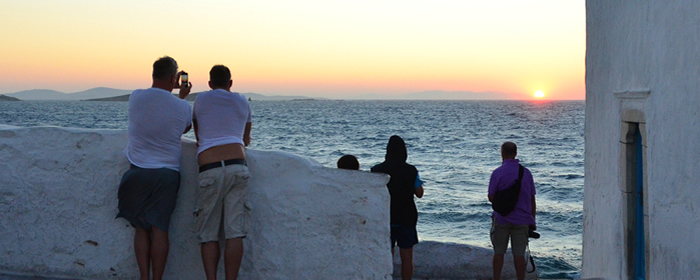 About China LGBT Tour »
Nowadays, with LGBT organizations, legal services, events and festivals around the country, and with the emerging power of the middle class, China's gay scene is blossoming. The emergence of a highly visible gay community in China over the last decade has been nothing less than astonishing. Homosexuality is no longer considered a mental disorder as it once was. Gay life spread the urban areas rapidly with plenty of bars and pubs both for gay men and lesbians.
China, the world's most populace country, has already become the paradise for many seasoned gay/lesbian travelers. It does have many things for every visitor, whether it be adventure, cuisine, shipping, history or culture. Besides, China is both safe and friendly. There are virtually no restrictions on where visitors can go, and major credit cards are accepted practically everywhere.